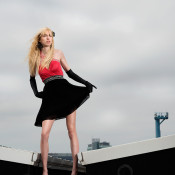 Another shoot with Rachelle. We took some shots on the roof of the INIT building and a few studio setups afterwards.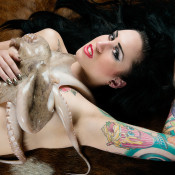 Shooting with Cat is great, I think we make a pretty good team together 🙂
We shot lots and lots of pictures on Saturday 11 May – and here's a selection.